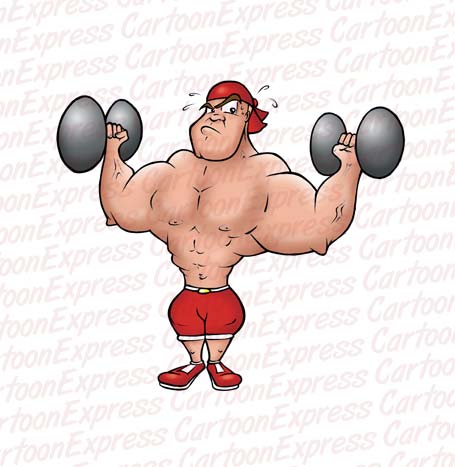 7Have nothing to do with irreverent, silly myths. Rather train yourself for godliness; 8for while bodily training is of some value, godliness is of value in every way, as it holds promise for the present life and also for the life to come.
After going through 1 Timothy and reading this particular verse, I couldn't help but think of the comparison between bodily training and training for godliness. I'm not sure exactly what Paul is referring to when he says "bodily training" but nevertheless I thought about the effort I put into the gym compared to that of living a godly life.
I can think of many times when Nate and I have been working out together and have pushed one another to reach that next level, to get that extra rep., or to go that extra couple of minutes on the treadmill. It takes a lot of hard work, determination, mental focus, and persistence to achieve your set goals at the gym. I've never thought of seeking after godliness in this manner. If I work as hard as I do at the gym in order to take care of my finite body, then shouldn't the effort that I put into to taking care of my infinite spirit be so much greater!?