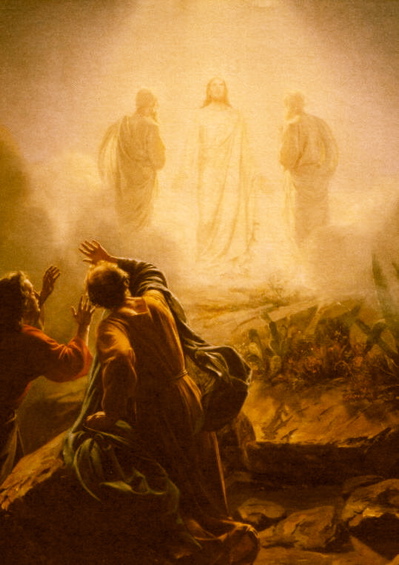 "Divine grace is the sovereign and saving favour of God exercised in the bestowment of blessings upon those who have no merit in them and for which no compensation is demanded from them. Nay, more; it is the favour of God shown to those who not only have no positive deserts of their own, but who are thoroughly ill-deserving and hell-deserving. It is completely unmerited and unsought, and is altogether unattracted by anything in or from or by the objects upon which it is bestowed. Grace can neither be bought, earned, nor won by the creature. If it could be, it would cease to be grace. When a thing is said to be of grace we mean that the recipient has no claim upon it, that it was in nowise due him. It comes to him as pure charity, and, at first, unasked and undesired."
"To complain against the partiality of grace is suicidal. If the sinner insists upon bare justice, then the Lake of Fire must be his eternal portion. His only hope lies in bowing to the sentence which Divine justice has passed upon him, owning the absolute righteousness of it, casting himself on the mercy of God, and stretching forth empty hands to avail himself of the grace of God now made known to him in the Gospel."
"Thus we may say with the late G. S. Bishop,
Grace is a provision for men who are so fallen that they cannot lift the axe of justice, so corrupt that they cannot change their own natures, so averse to God that they cannot turn to Him, so blind that they cannot see Him, so deaf that they cannot hear Him, and so dead that He Himself must open their graves and lift them into resurrection."